DESIGN:
BRAND DEVELOPMENT
While a logo design is typically just a simple mark, your brand represents every single touch point that a consumer has with your company or organization. It's the overall experience of the end user.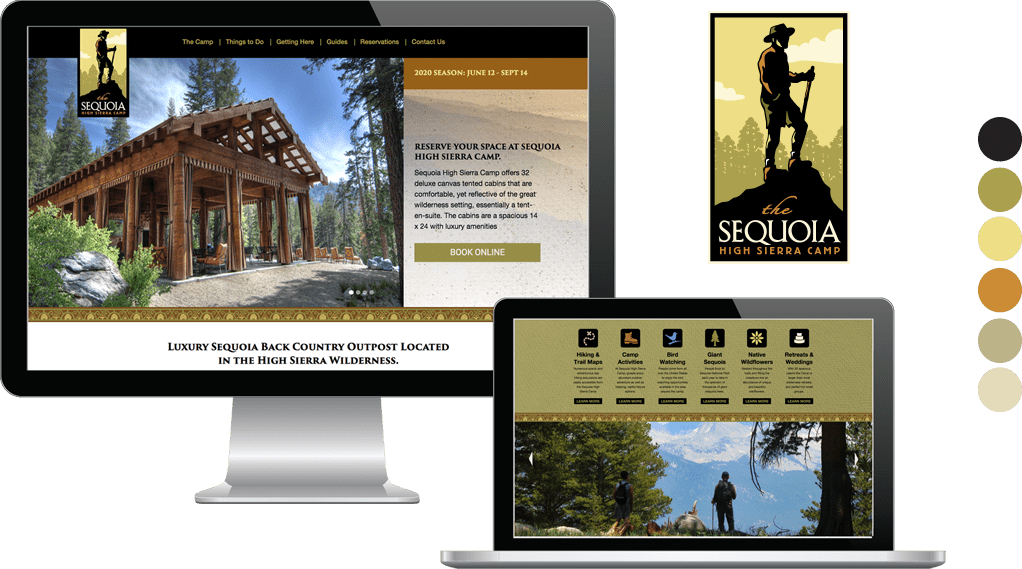 The Sequoia High Sierra Camp is a luxury back country outpost located on the edge of Sequoia National Park and Kings Canyon National Park.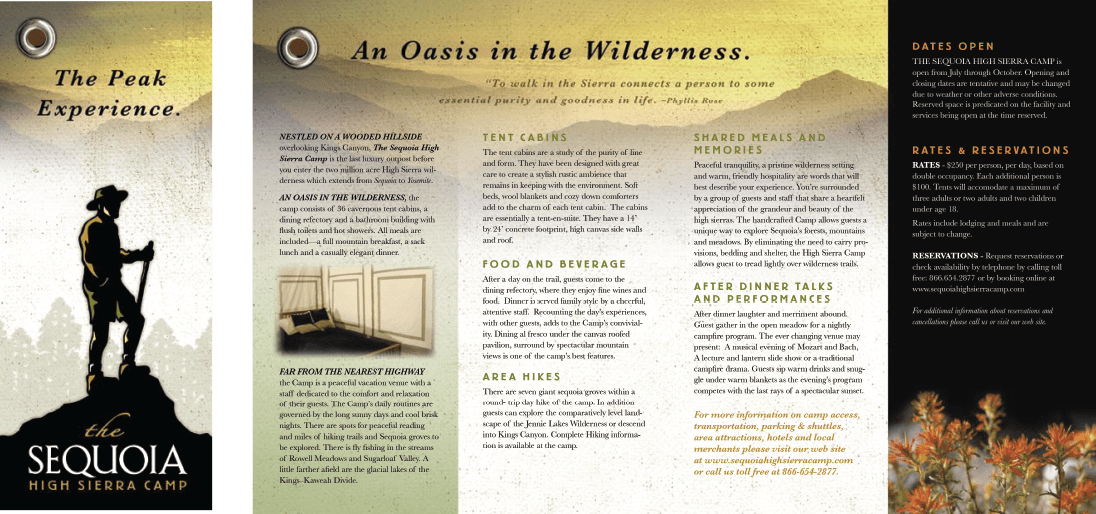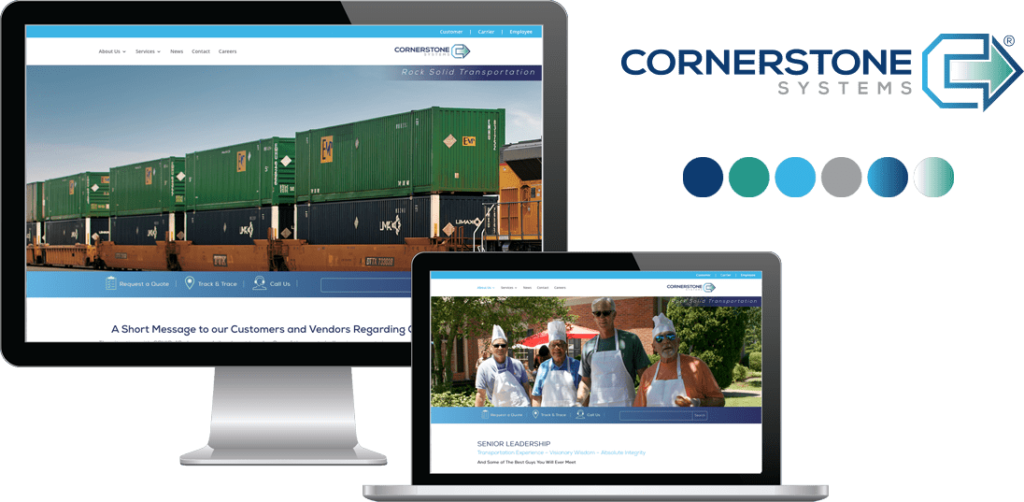 Cornerstone Systems is an employee owned, award winning, multi-million dollar company and a leader in the transportation industry based in Memphis.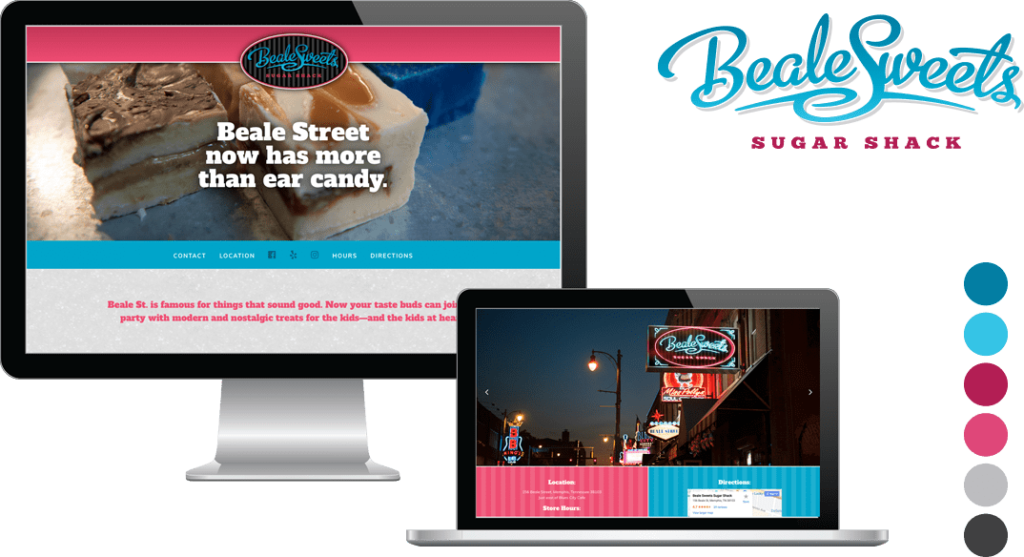 Beale Sweets is a vintage candy shop located on historic Beale Street in downtown Memphis, Tennessee near Blues City Cafe.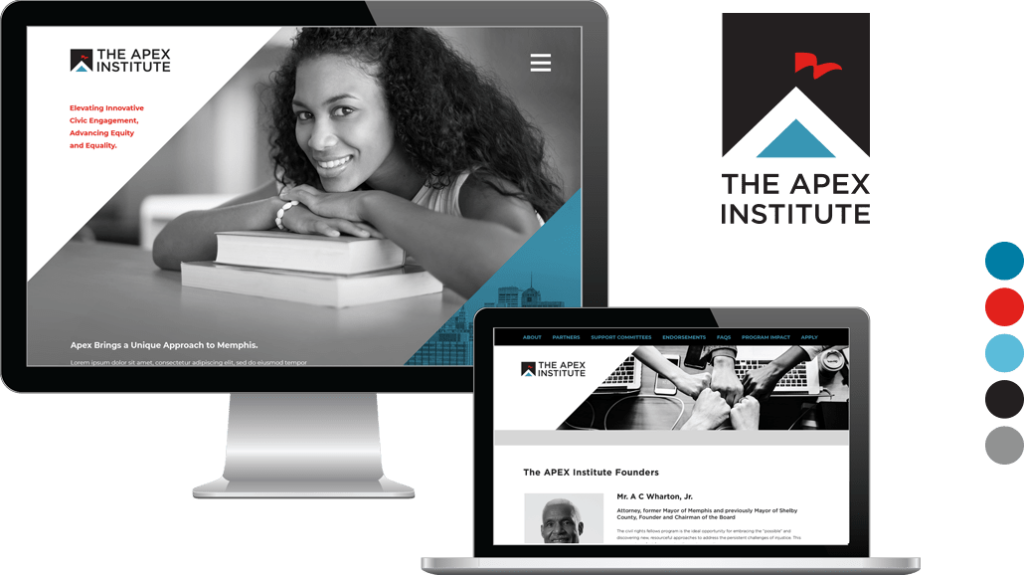 The Apex Institute is a civil rights fellowship program for College Juniors giving students the opportunity to spark meaningful change in their community.