Packaging is three dimensional design. It is the exterior face of your product. The choice of materials, graphics, colors, fonts and even the kind of container have a big impact on the product selections of your consumers.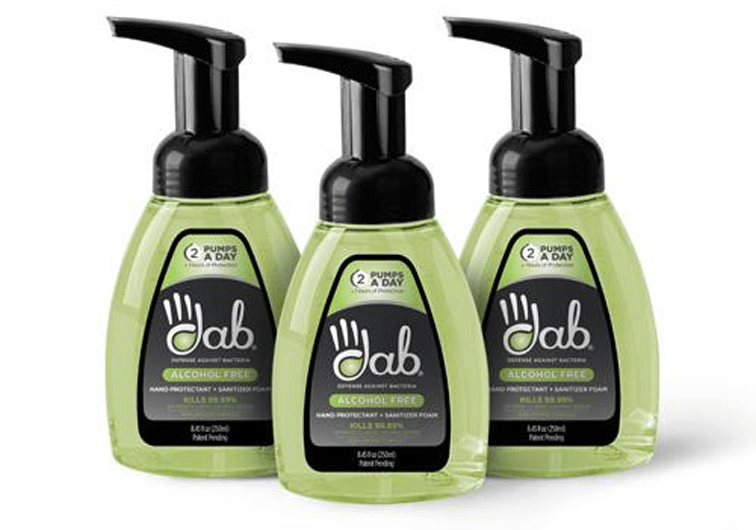 DAB is an acronym for defense against bacteria. We developed their logo and brand direction as well as the product packaging. Created for S2N Design.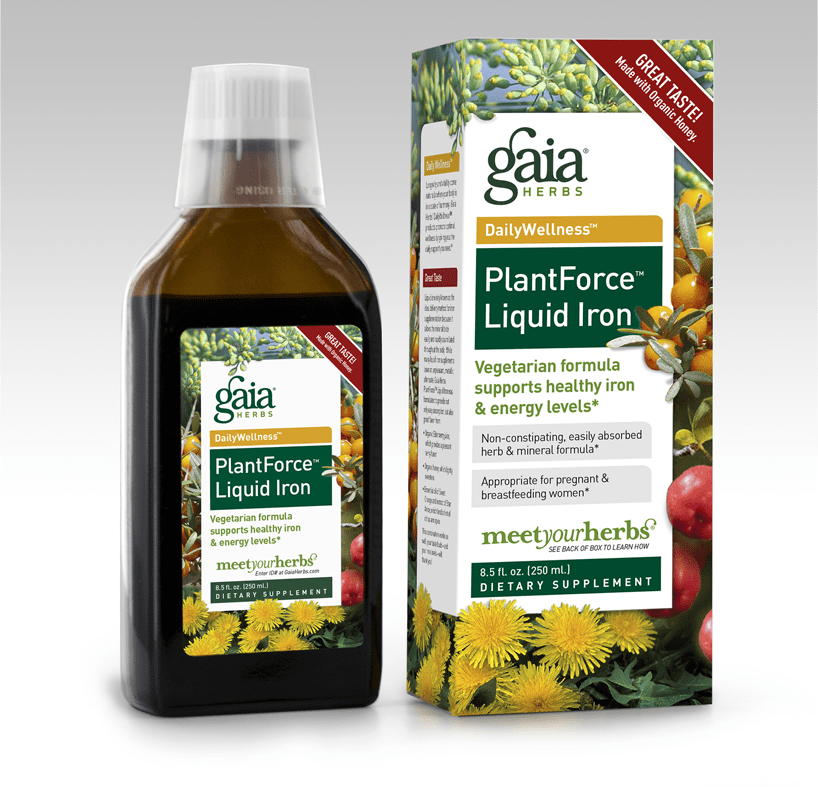 Gaia Herbs PlantForce Liquid Iron
Gaia Herbs is a manufacturer of herbal medicines in Brevard, North Carolina. PlantForce is a vegetarian formula for daily iron.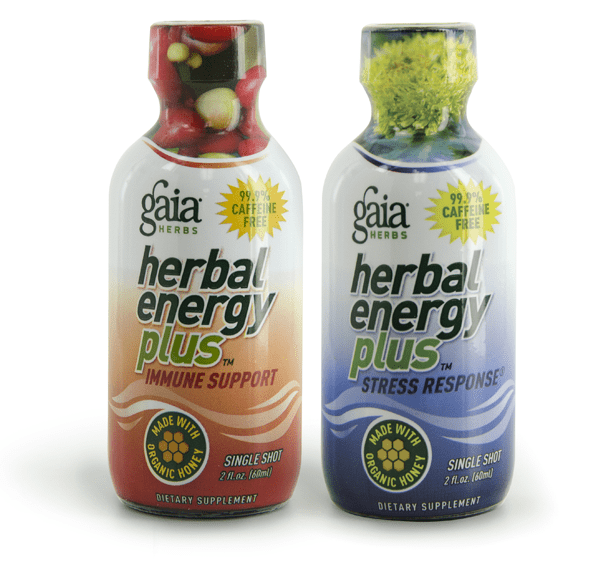 Gaia Herbs Herbal Energy Plus
Herbal Energy Plus is a heathy alternative to typical energy shots.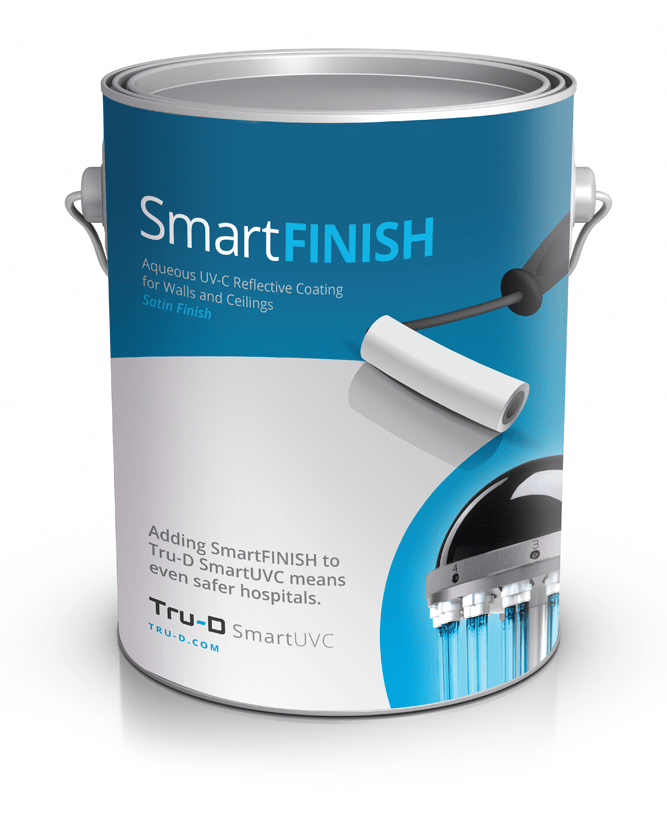 Tru-D SmartUVC Smart Finish
SmartFINISH is a reflective coating that enhances the performance of Tru-D  SMARTUVC's revolutionary disinfecting robot. Created for S2N Design.
Miscellaneous CD Packaging
Contemporary Christian Music packaging. Memphis Swing was in independent release. All Together Separate, Smalltown Poets and Big Tent Revival are products of Ardent Music in Memphis. Created for Disciple Design.
The Message Bible Cover Design
NavPress Bible cover designs for The Message Bible. Created for Disciple Design.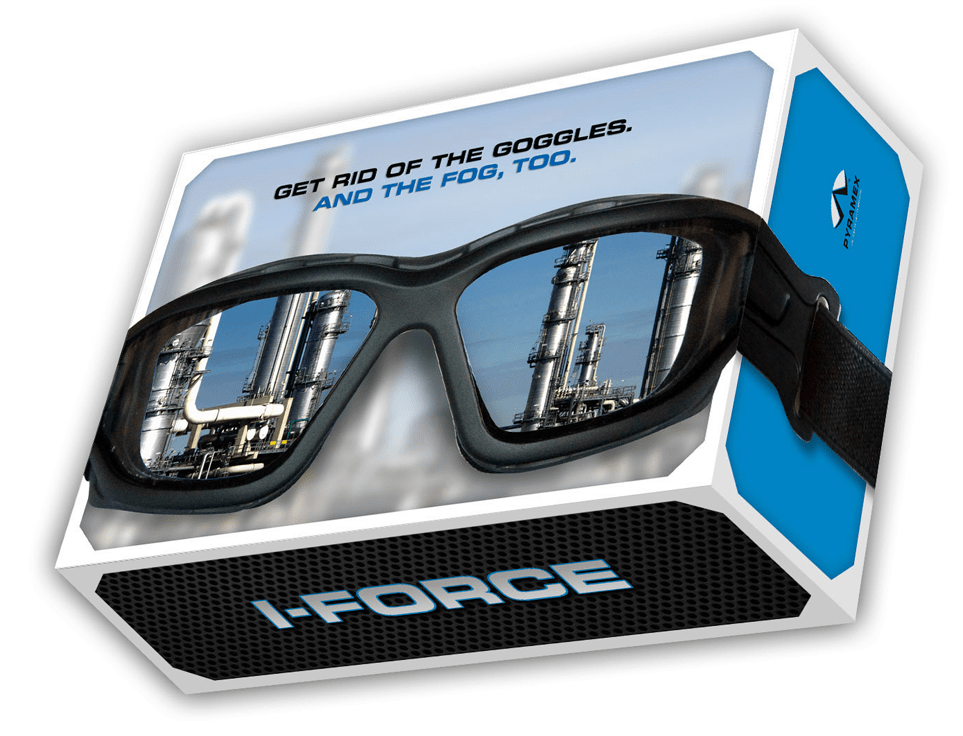 Package design for an anti-fog safety goggle for Pyramex Safety Glasses. Created for Disciple Design.