It's all about passion. Passion for art. Passion for adventure. Passion for God and his creation. The driving force behind my life's work is taking that passion and making it visual through creative graphic design, dynamic nature photography and stylized visual art.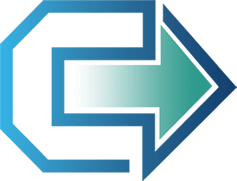 Rebrand of an established company that is a leader in the transportation industry.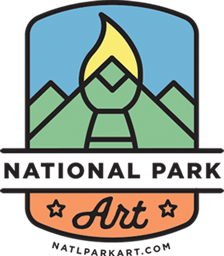 Identity for a website featuring artwork inspired by America's National Parks.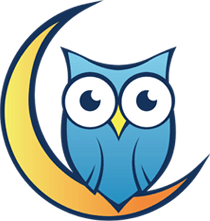 Custom memory quilts created from the customer's t-shirts that lasts for generations.