Print collateral is a collection of printed marketing materials that support your product, service or event. They are a part of the consumer's overall brand experience and can include such items as brochures, direct mail, advertising, business papers, posters, trade show materials and much more.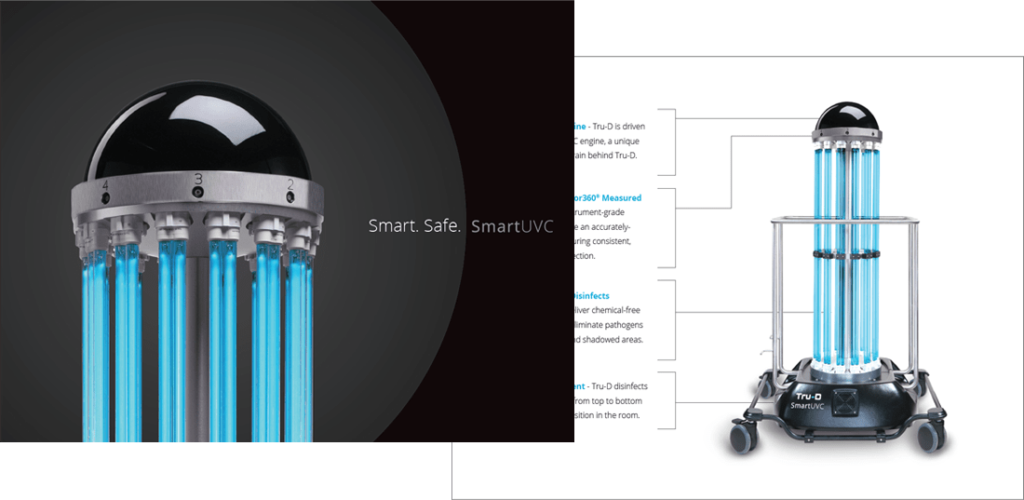 Tru-D SmartUVC is and effective, efficient and safe method of high-level disinfection for use in hospital environments. This piece featured insert sheets and a pocket folder. Created for S2N Design.
Miscellaneous trade publication ads. Created for S2N Design.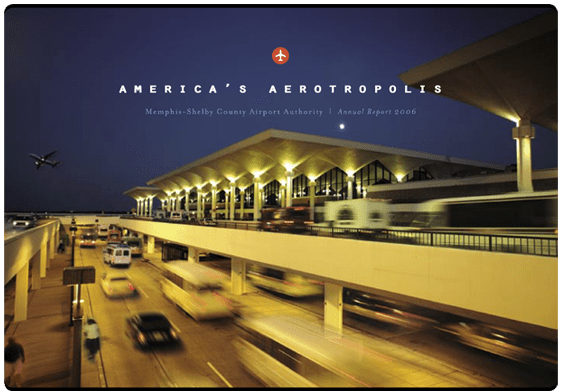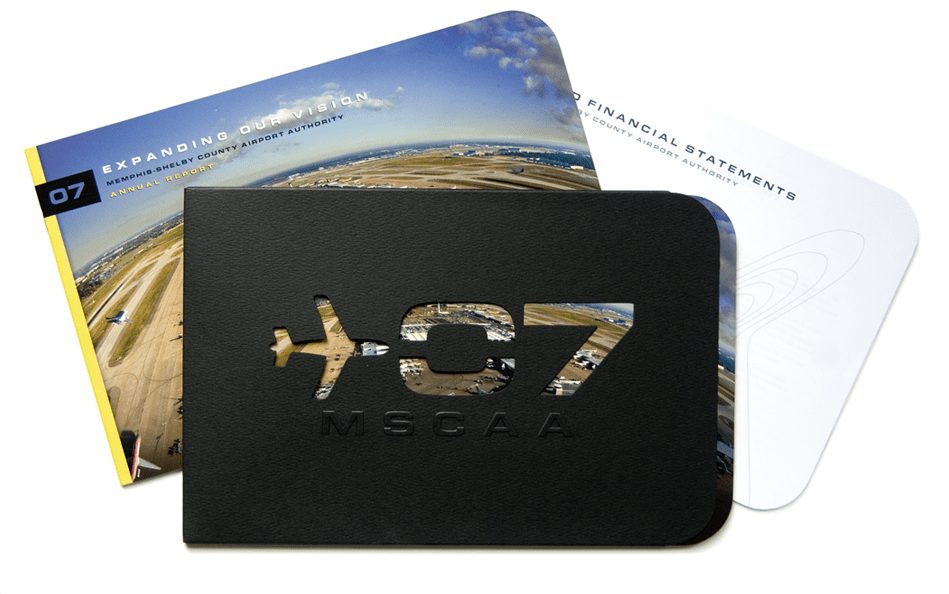 Memphis International Airport Annual Reports
Annual reports for Memphis International featuring all custom photography and high-end print processes. Created for Disciple Design.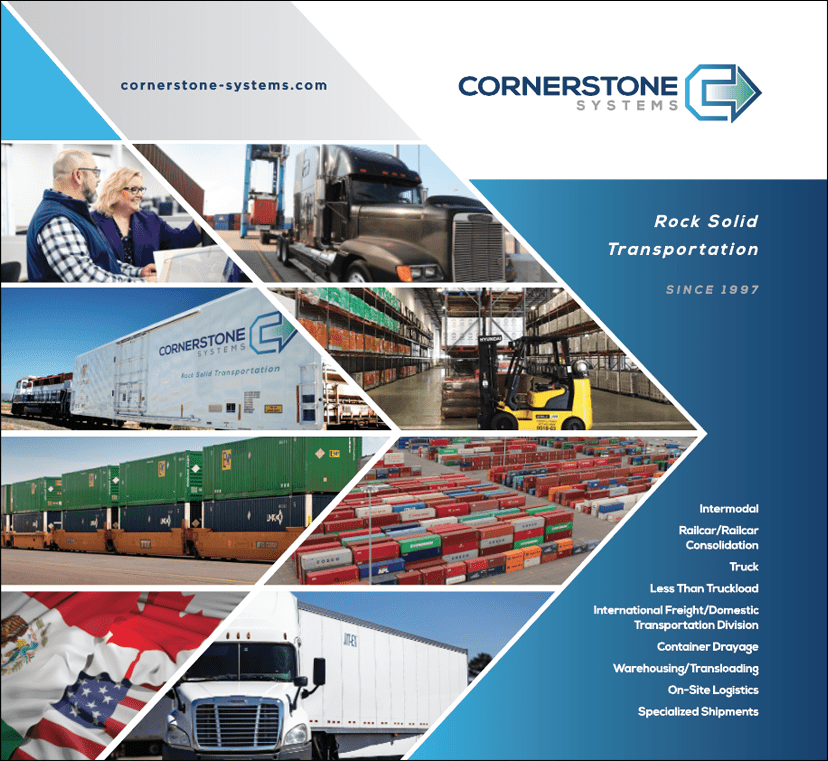 Cornerstone Systems Trade Show Graphics
Cornerstone Systems is an employee-owned, award-winning, multi-million dollar company and a leader in the transportation industry.
ZüpMed Miscellaneous Work
ZüpMed is a modern approach to on-demand (urgent) primary care featuring virtual visits, house calls and personalized care.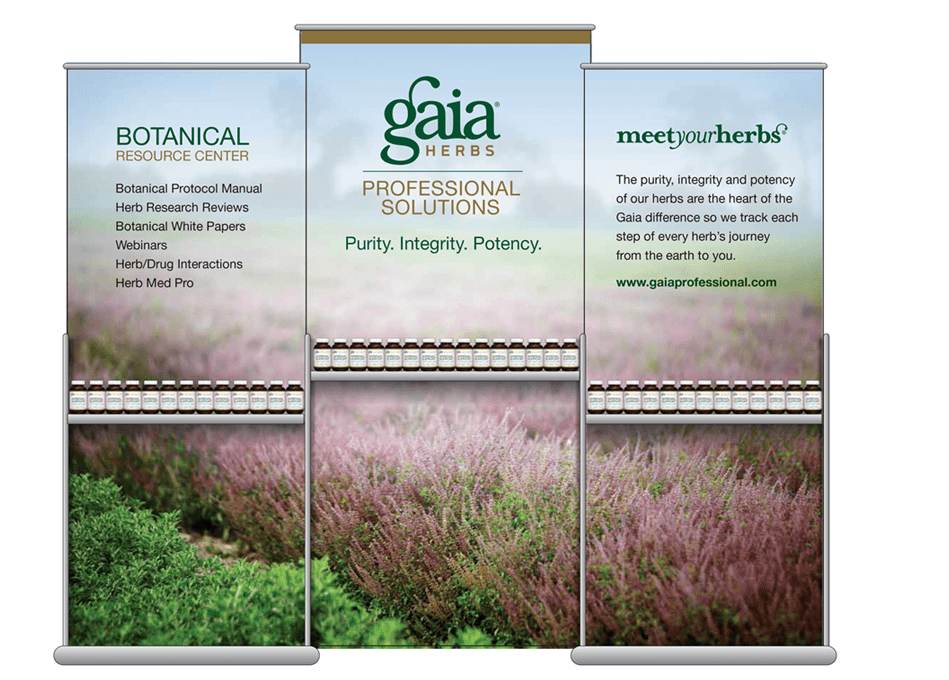 Gaia Herbs Trade Show Banners
Trade show banners for the Professional Solutions division of Gaia Herbs that markets products to medical professionals.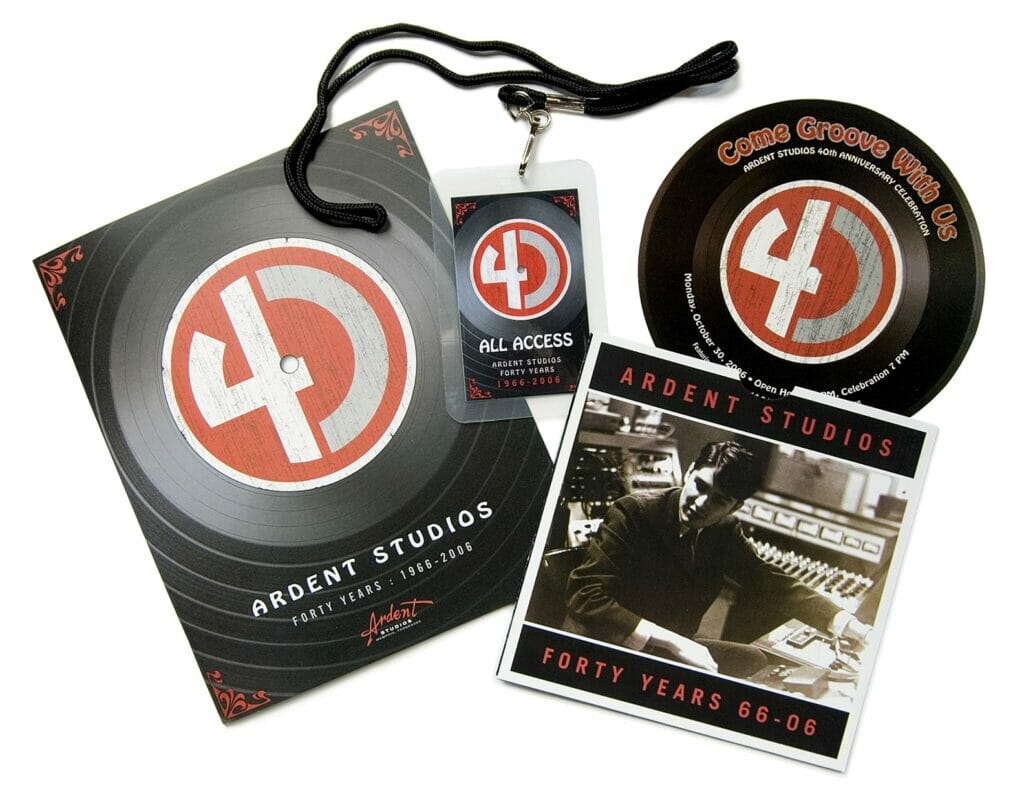 Ardent Records 40th Anniversary
4oth Anniversary celebration materials for legendary Ardent Records in Memphis, Tennessee. Created for Disciple Design.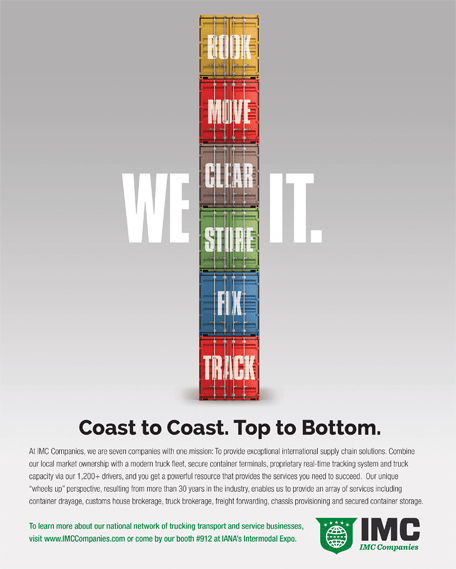 Trade ad to showcase IMC's broad range of services. Created for Rocket Fuel.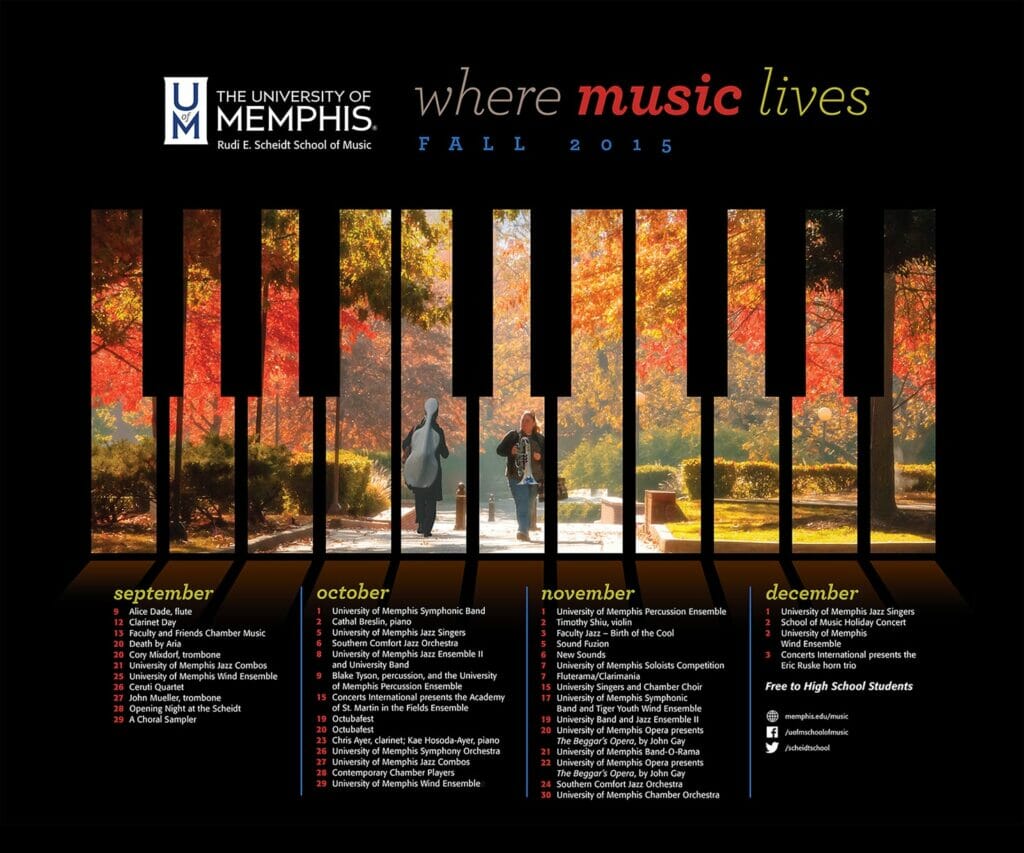 University of Memphis Music Poster
Poster design for the University of Memphis Music Department to advertise concerts and events on their fall calendar.